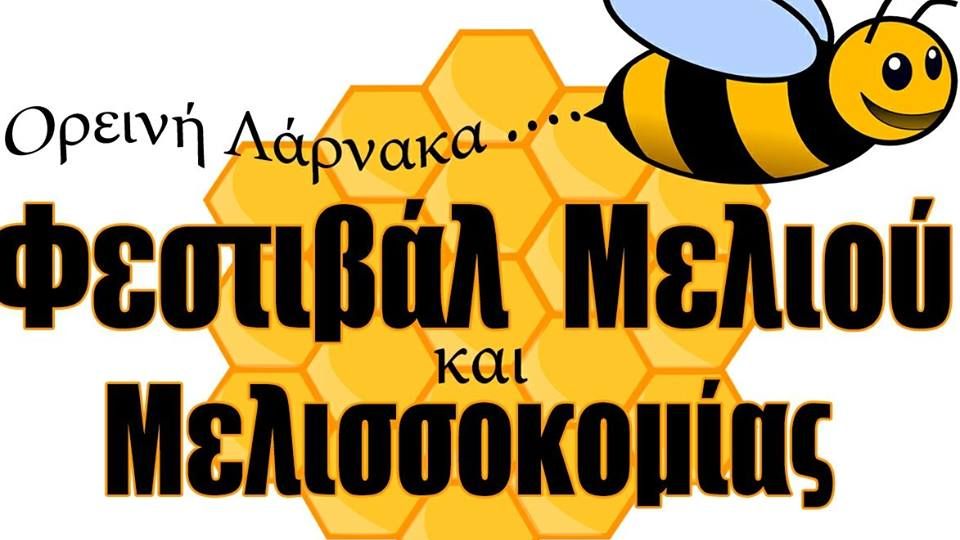 The Honey producing villages of the Larnaka Mountains are preparing for the third time to host the Honey and Beekeeping Festival in the picturesque village of Odou, which every year becomes better and more beautiful. They are honoring honey, beekeeping and beekeepers all over Cyprus at a feast joy and fun devoted exclusively to the miraculous honey.
More than 20 exhibitors with honey and honey products from all over Cyprus will be present at the Honey and Beekeeping Festival with a wide range of products of Gastronomy, Beauty and Wellness, all honey related.
This year, the Festival is embraced by the Cyprus Classic Touring Club, which, in cooperation with the Pancyprian Association of Beekeepers, is organizing a Honey Tour, aiming to enlighten the protection of the bee and to promote beekeeping.
The community of Ora, which focuses all its efforts on the protection of the bee, will host our Club members for breakfast and the tour will end up at the official opening of the Honey and Beekeeping Festival.
An ideal family getaway, in a wonderful village, where nature is in all its splendor, and the bees are miraculous.